Automation and Digital Services
Automation and Digital Services
Excellence in machine control

and the next generations of digital solutions
–
already today.
SML is breathing life into the buzzword of "Industry 4.0", delivering digital transformation straight to the factory floor. The ongoing digitalisation of extrusion lines and connected machinery offers tremendous possibilities for manufacturers. Not soon, but right now.
Especially in terms of the optimisation of production processes, quality management, increasing productivity and operability as well as serviceability: digital solutions created in SML's' Digitial Business Unit (DBU) are setting new standards.  
Our add-on digital platform bitWise allows the comprehensive collection, processing, analysis and transfer of manufacturing data – in a revolutionary fast and easy way. Our digital control centre SMILE stands for excellence in machine control – from any device, from any location.
Line Types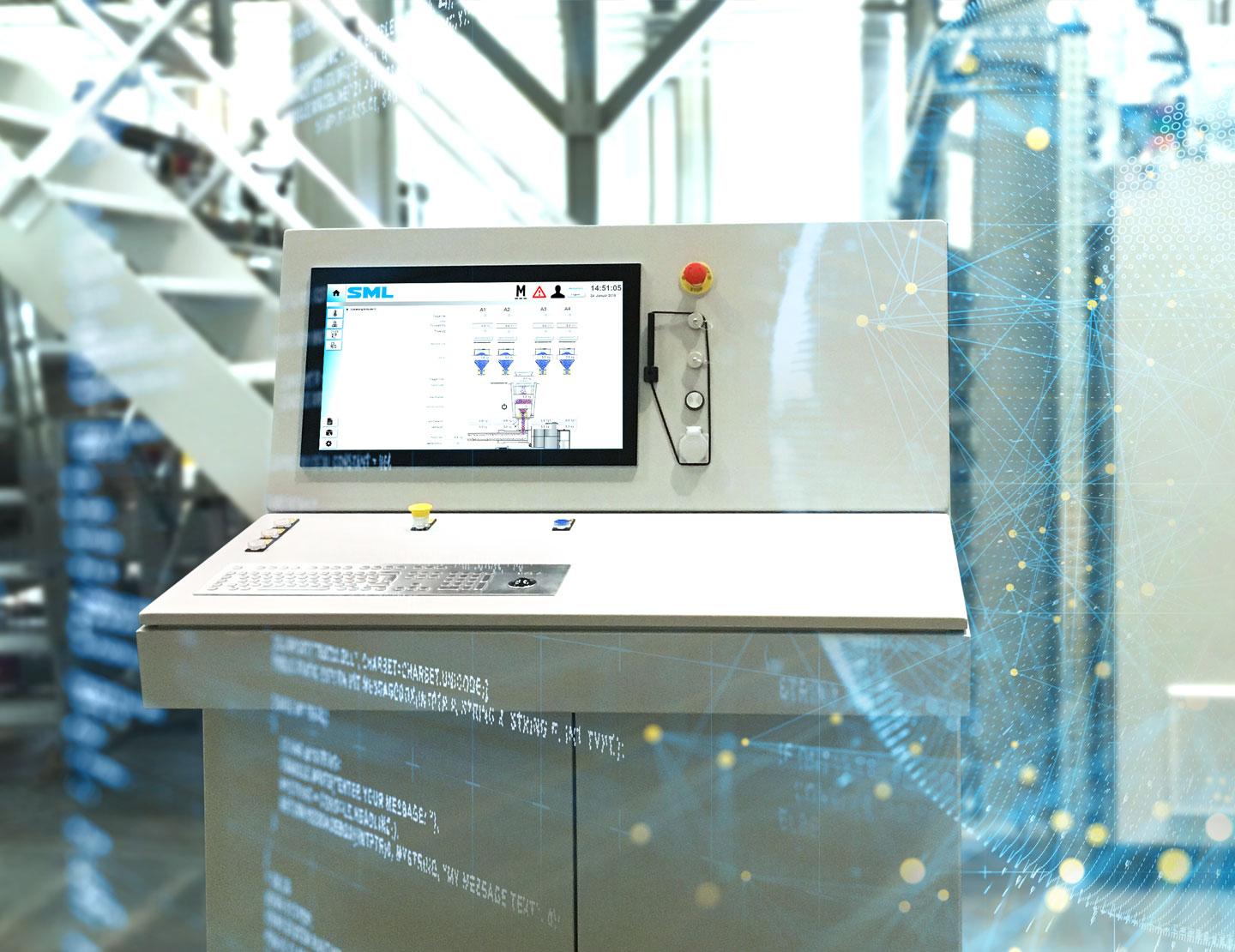 Setting the standards in digital machine control.
One single control station for all production processes, interconnectivity with other machines and systems, remote access for operation, supervision and service, and a maximum of operating comfort: SML's enhanced operating concept SMILE is setting new standards in digital machine control.
We consider the extensive digitalisation of all production processes as a further milestone.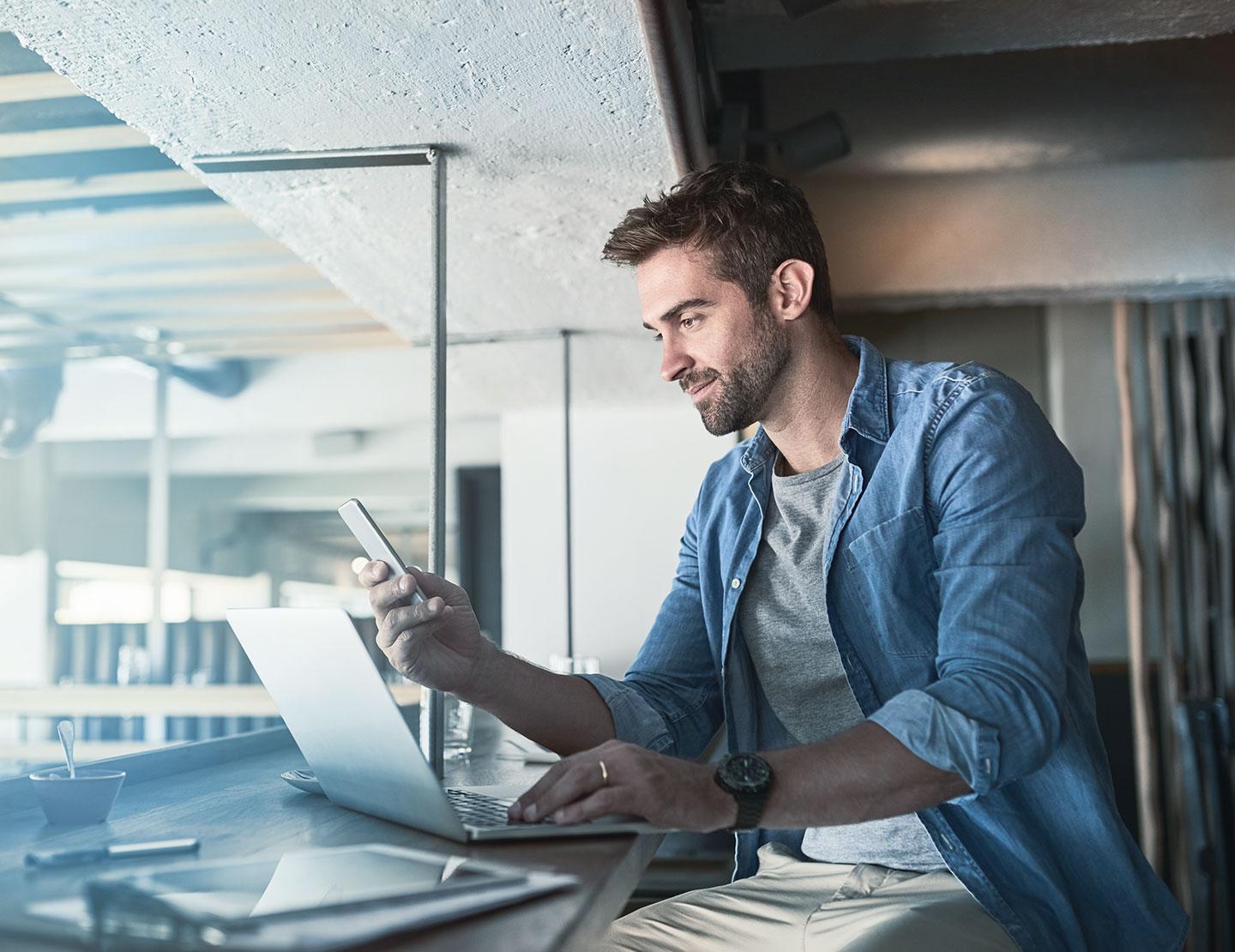 Full control of your production – wherever you are.
Machine control is no longer bound to a certain place or a certain device: With our central control station system you can control SML's extrusion lines from anywhere in the world. All you need is a simple laptop or a smartphone and access to the internet.
SML offers comprehensive remote service, support and troubleshooting via SMILE, bringing down costs considerably.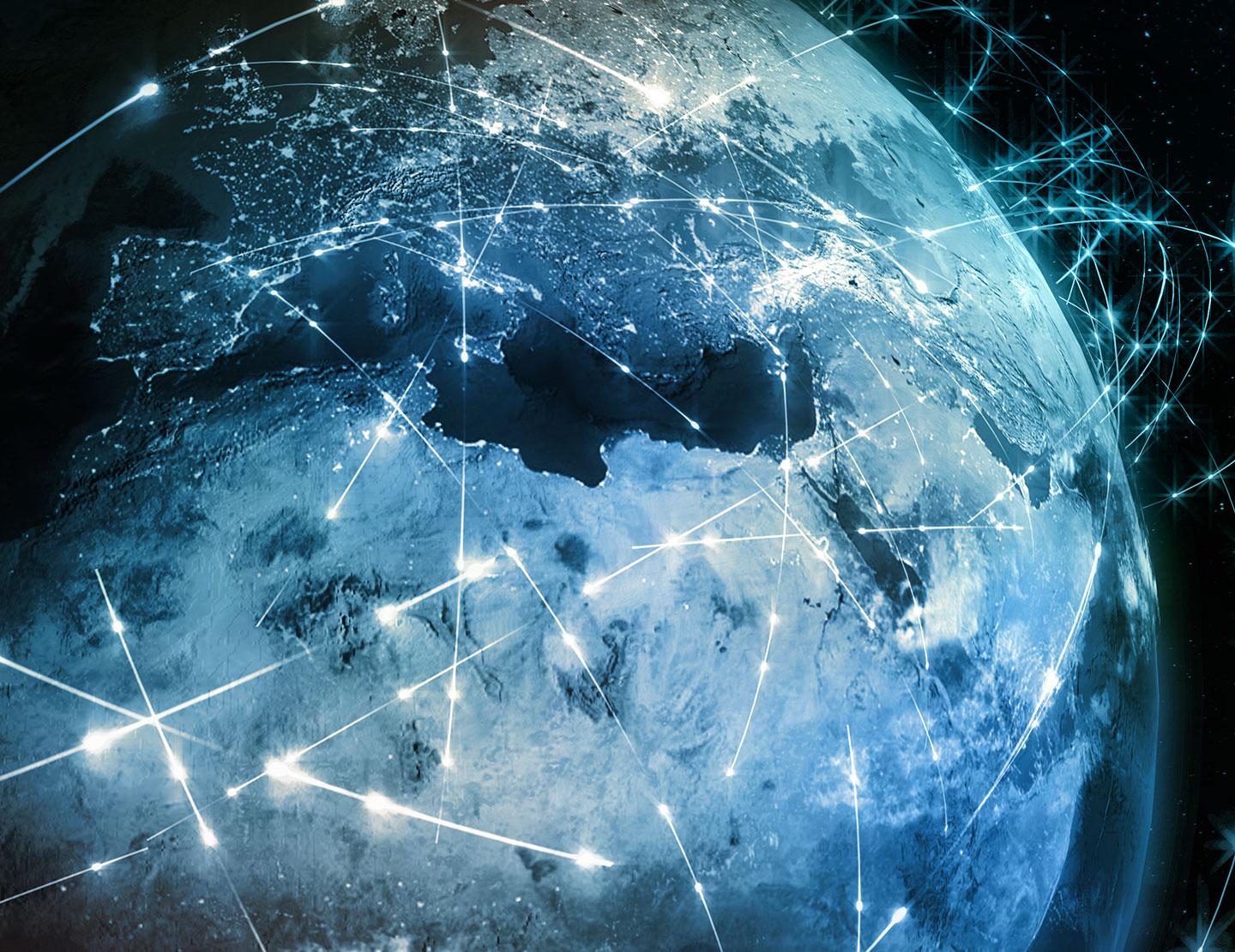 SMILE is bringing down the buzzword of Industry 4.0 straight to the factory floor. It is using open standards like HTML5 and OPC-UA. And it offers an open interface with full interconnectivity and data exchange with connected machinery, cloud-based services, ERPs, and SML's data generation tool bit.Wise.
SMILE is fully multi-client and multi-user capable, different types of users can log-in simultaneously.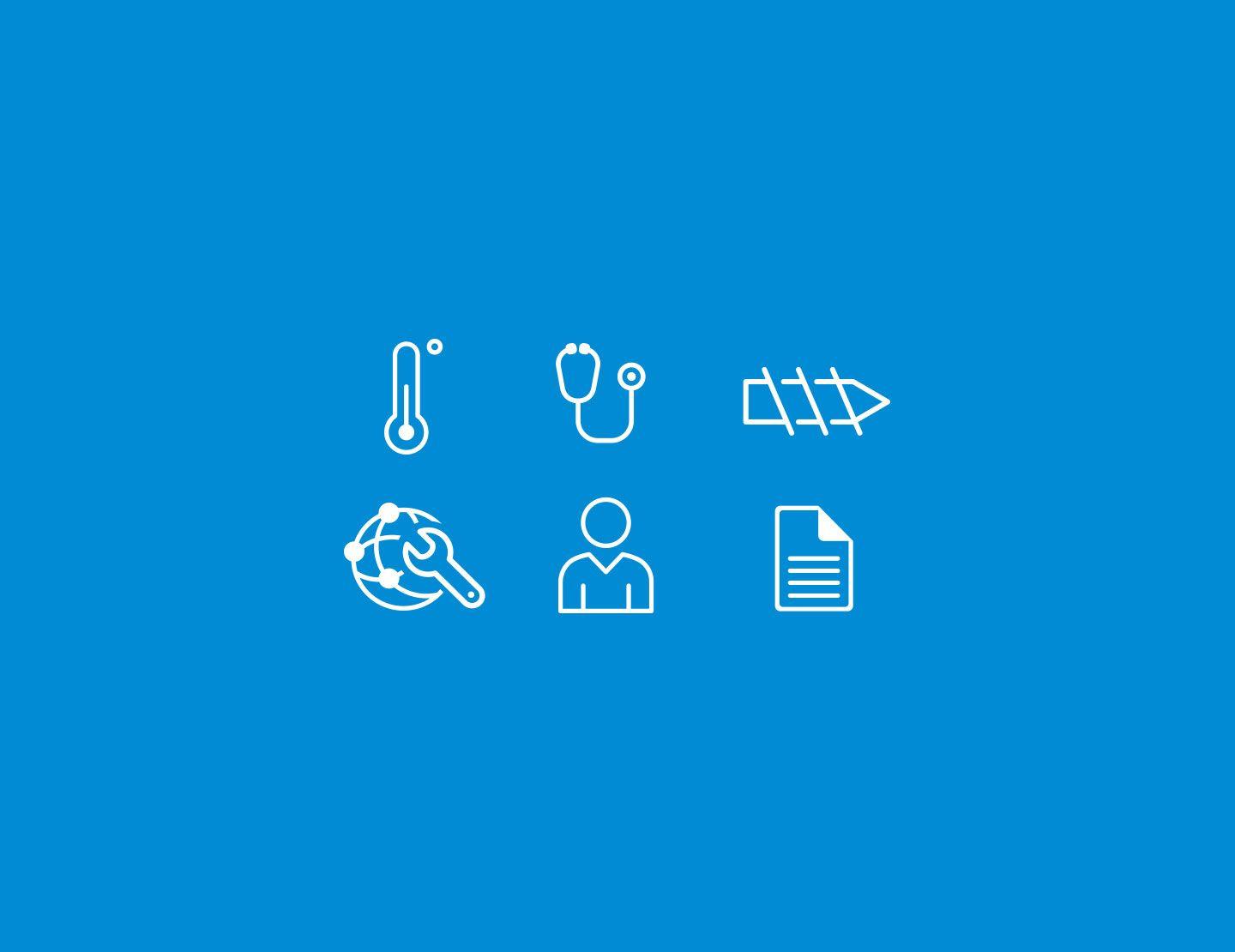 Unmissable benefits:
Central control station

Full interconnectivity

Remote access for operation and service

Multi-client / multi-user capability

Highest comfortability – visualisation of all production processes on a big 24" screen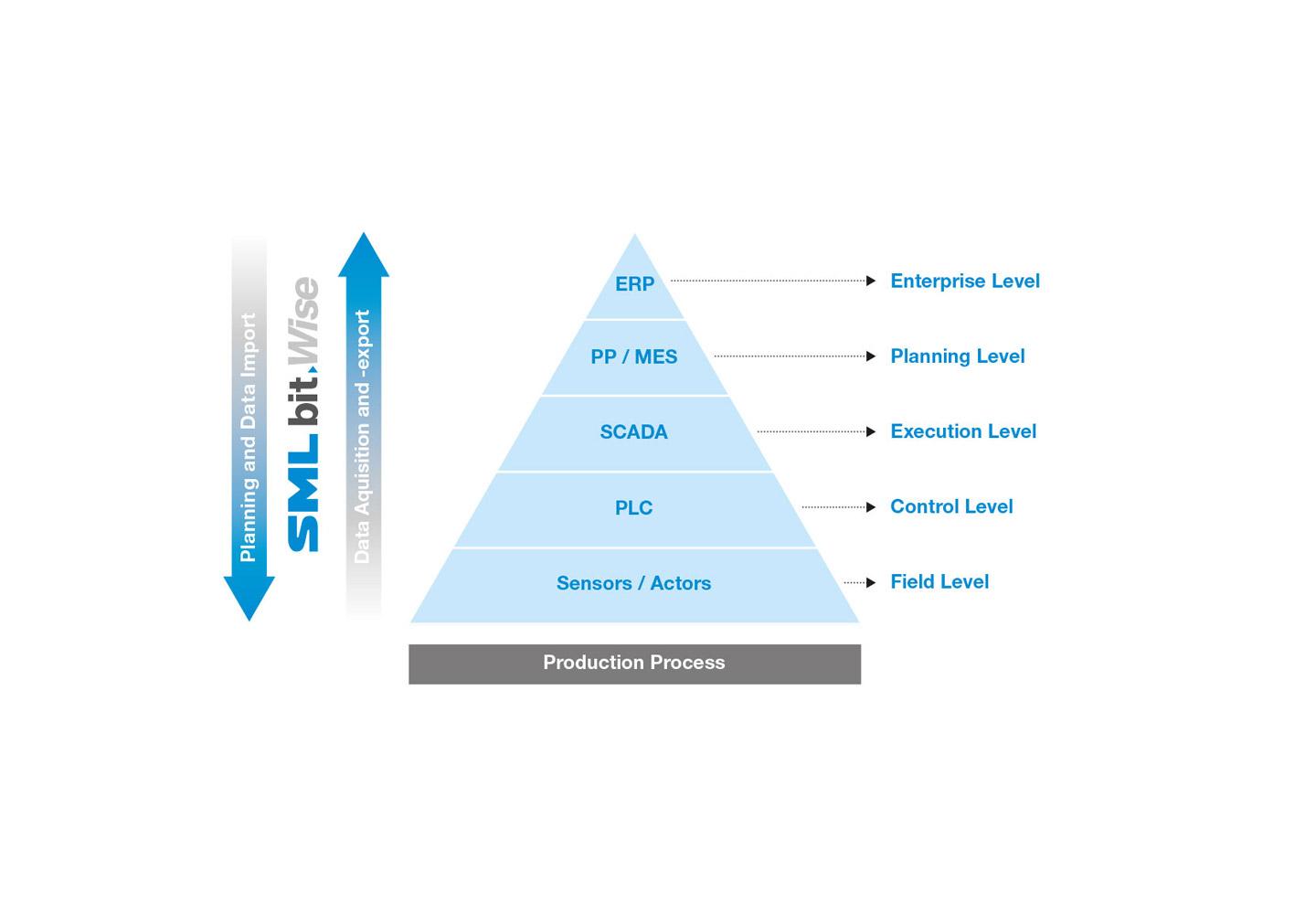 Data analytics for optimising your production.
The continuous optimisation of production processes, based on the comprehensive collection, processing and analysis of manufacturing data, will be one of the key success factors in extrusion technology in the years to come.
Our new bitWise platform incorporates decades of experience in automation and programmable logic controllers (PLC) with the latest technologies in data analytics and visualisation.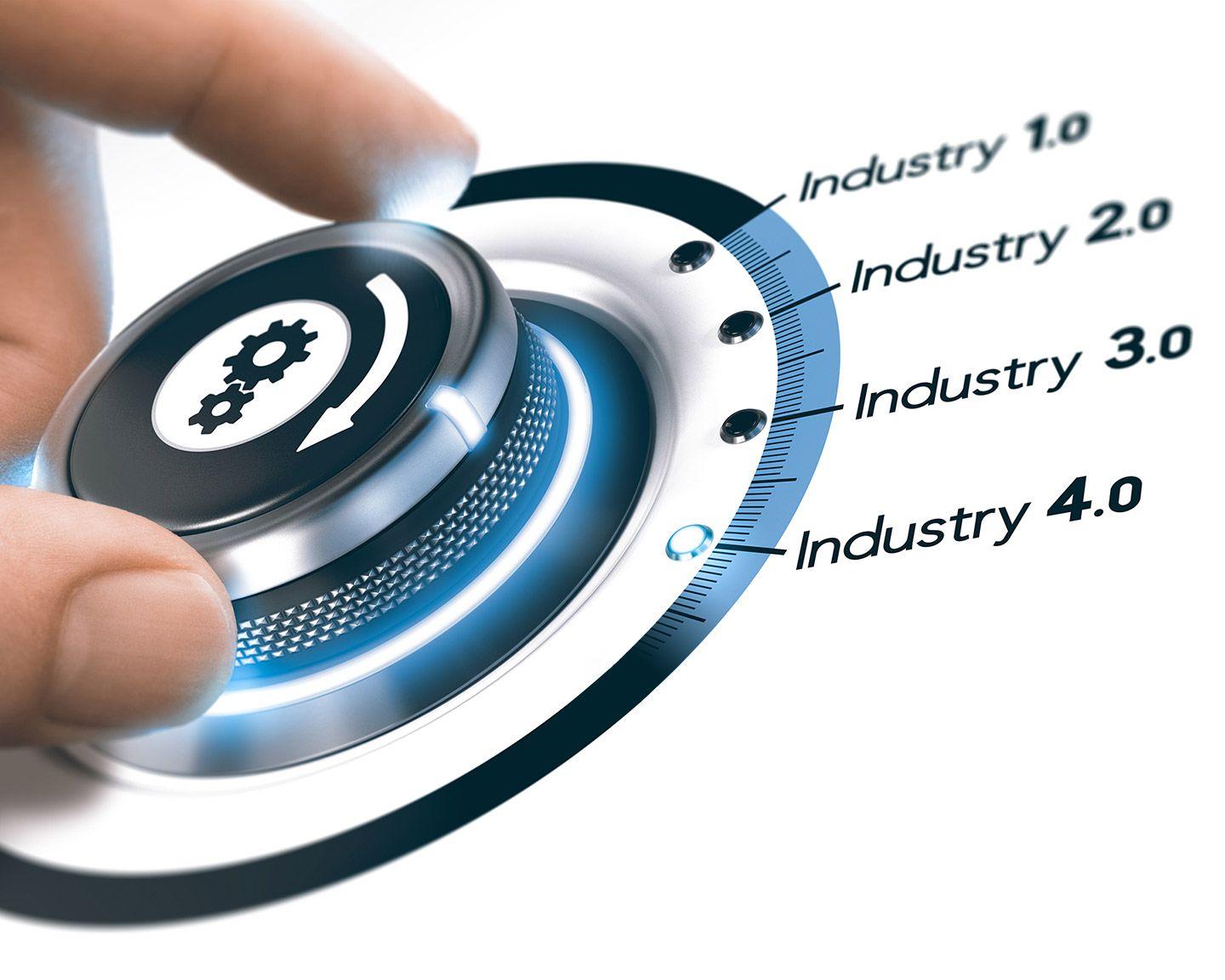 Data-driven decision making.
bitWise is the link between the different automation levels of an extrusion line. It is enabling end-to-end integration and providing actionable insights and detailed data at all levels.
Regardless of the organisational level - execution, planning or enterprise - bitWise enables data-driven decision making.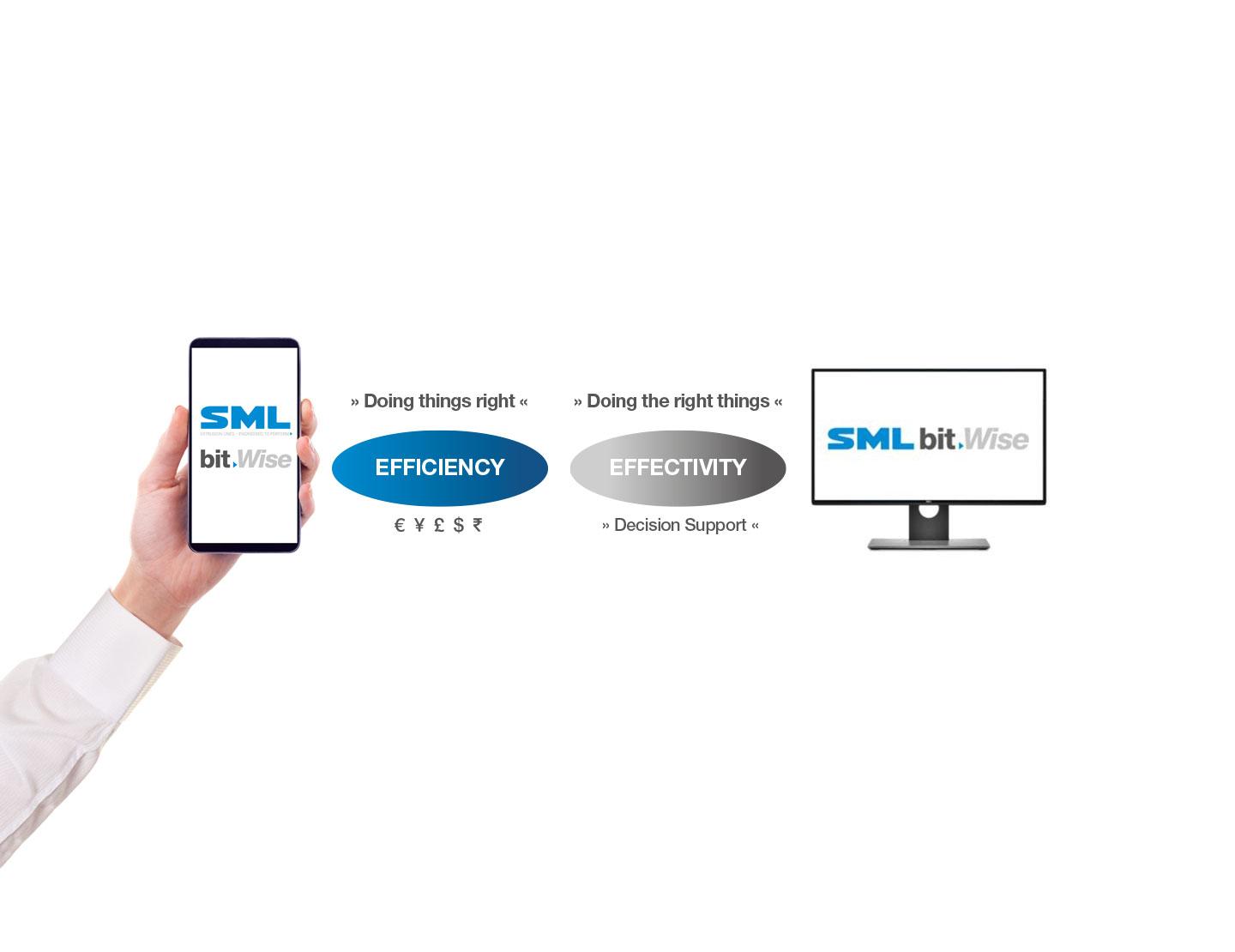 Your production is flexible – so are our solutions.
In a fast-paced industry like ours, flexibility and the interconnectivity of systems are key. bitWise is based on open standards like OPC UA, HTTPS, REST and GraphQL.
We at SML make sure, that the data generated and processed through bitWise can be easily accessed by your specific ERP, MES or database system.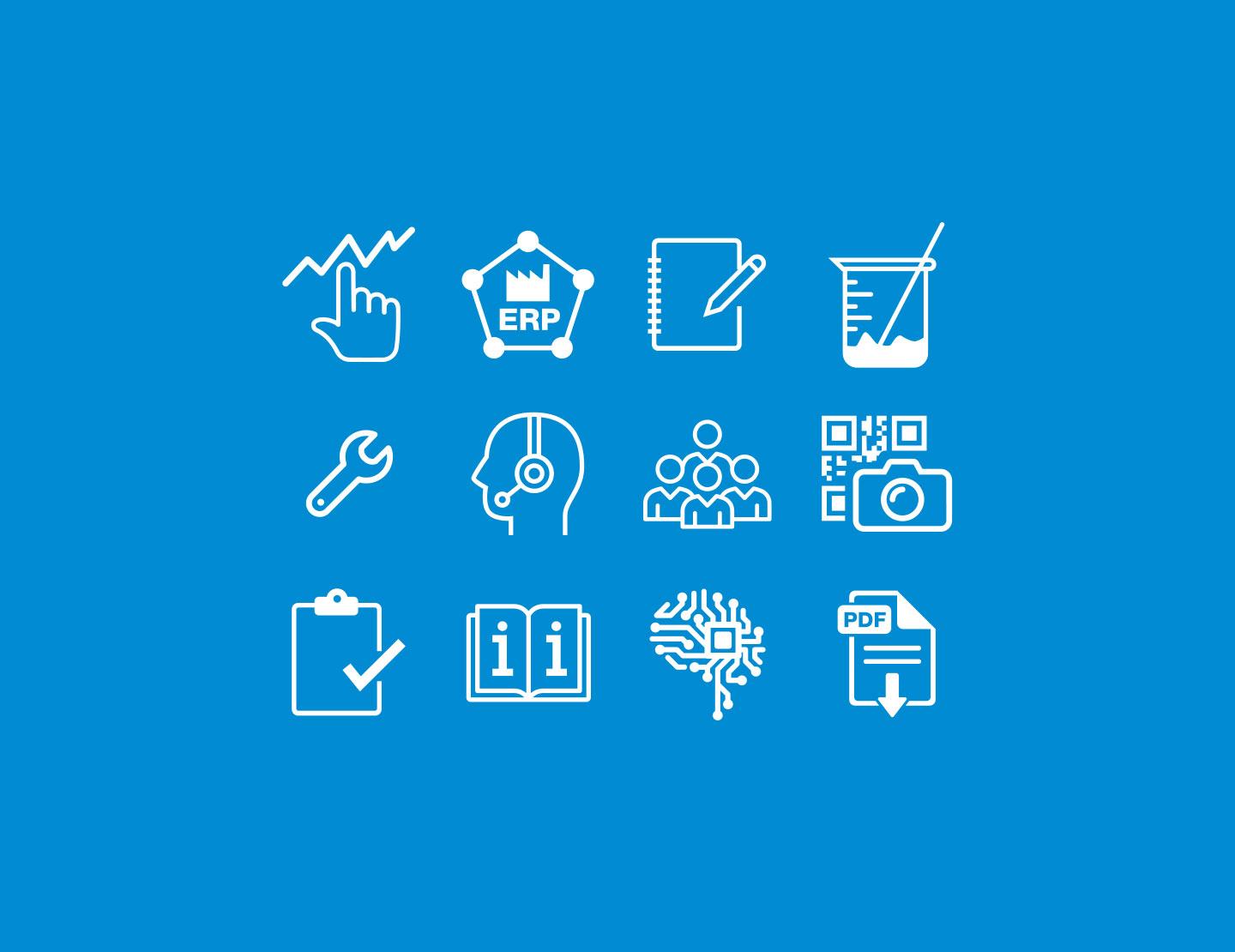 bitWise features.
SML offers a variety of digital features, setting new standards in machine control:
Process visualisation

Dashboards & Reports

Alerting & Notification
Maintenance & Support
Recipe management
Quality management
ERP/MES integration
Tracking & Tracing
New features are continuously developed, taking a product-centric approach and are working closely together with selected customers.