Cast film lines

MDO - mono oriented film
MDO - mono oriented film
Giving you the edge in mono-oriented film.
MDO units for excellent results.
SML has decades of experience with mono-axial direction orientation units. Our stretching units, which are in operation all over the world, offer a wide range of production possibilities to improve visual qualities, establish tenacity, increase barrier properties and reduce film thickness. Not to forget our MDOs for highspeed breathable film production. Whatever your plans may be, the result will always be the same: excellence in film quality.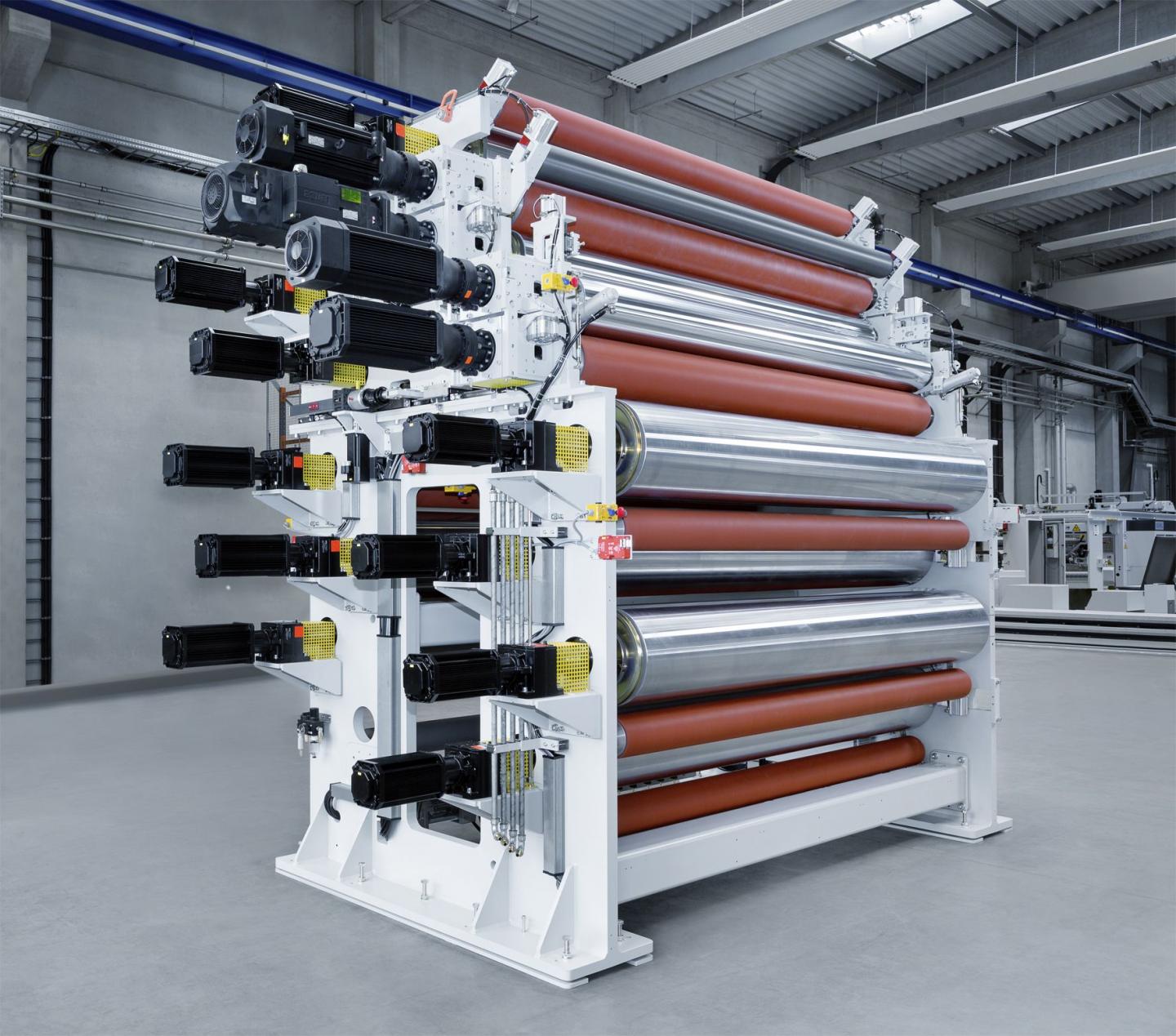 Safe operation and user-friendliness need not be a contradiction. Starting with a comfortable film threading system, the motorised adjustable stretching gap and web break sensors - the operation of MDOs from SML is both, safe and easy.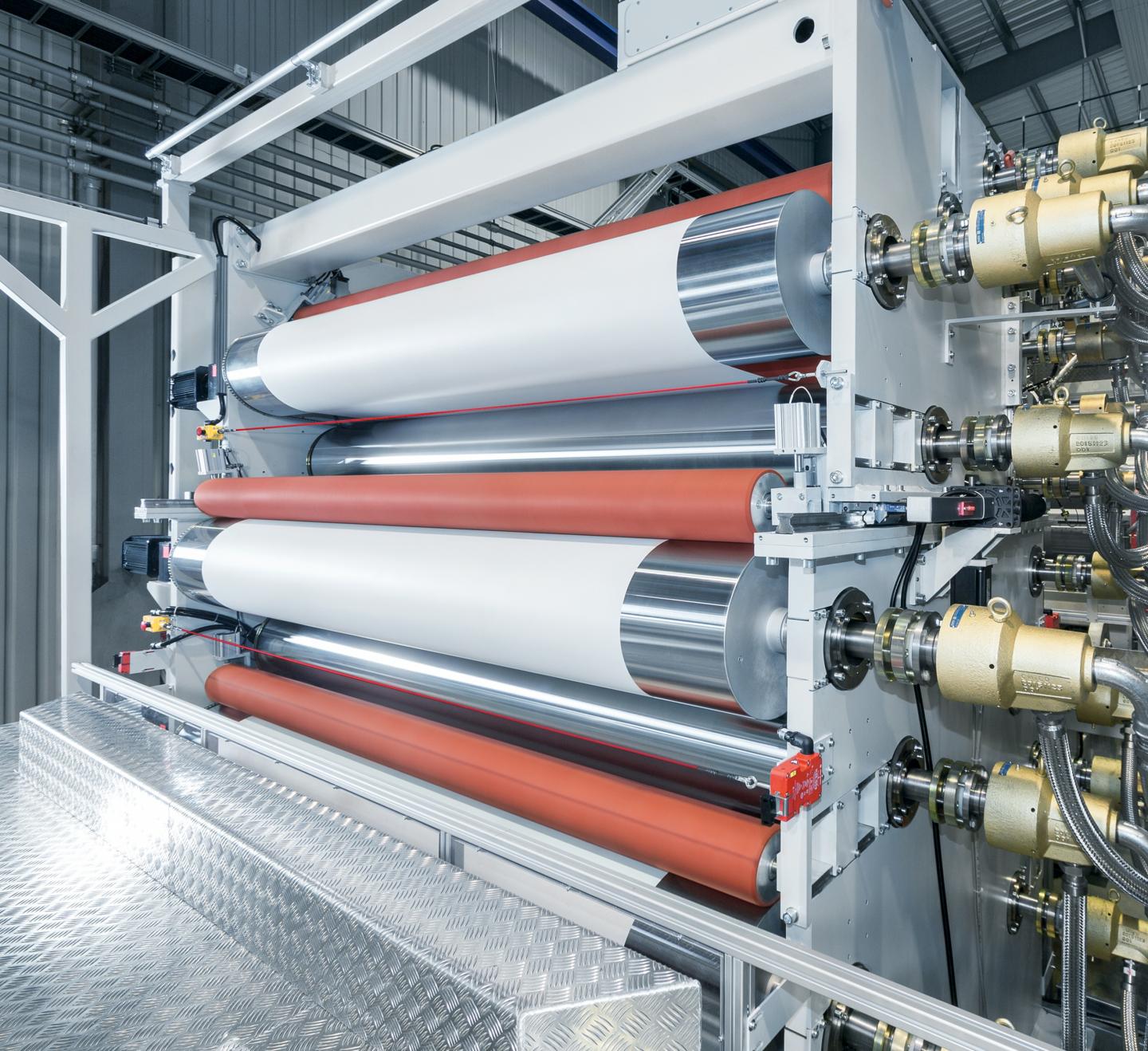 The stretching gap, which is adjustable during operation, enables greater flexibility in terms of processing a huge variety of different MDO film types and structures. All heating and cooling rolls are separately driven, temperature-controlled and can be equipped with nip-rolls to avoid air entrapments at high production speed.