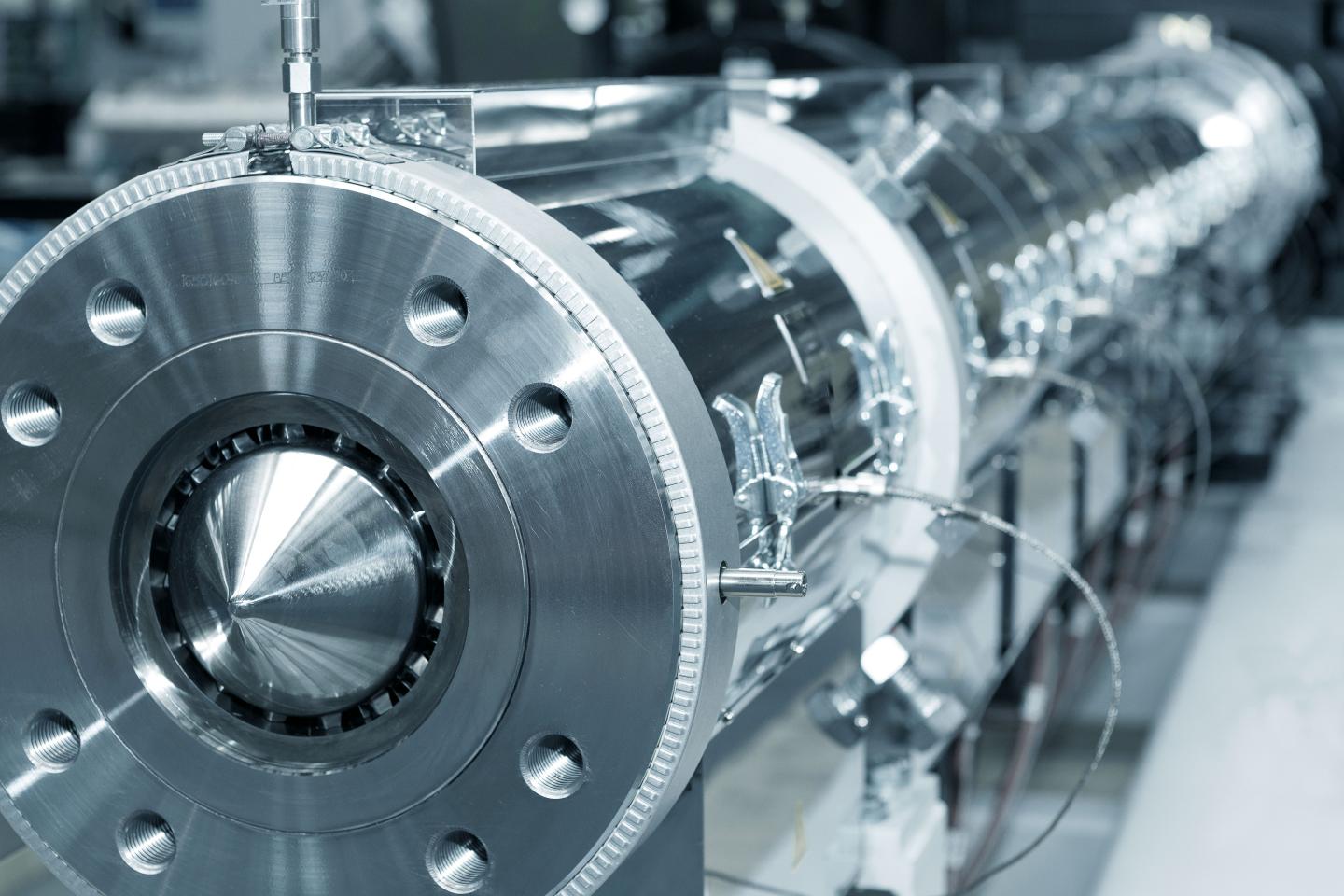 Strive for excellence – worldwide.
SML's global leadership in extrusion technology is based on customer orientation, strong R&D and several decades of experience.
Machinery designed and constructed by SML is running in more than 100 different countries – a substantial part of our customers are the major companies of the global plastics, packaging and technical textile industry.
Knowing the limits – and overcome them
SML is constantly reaching for the highest point, pushing the boundaries of the technically feasible further and further.
The total commitment to precision is our basis, but it is courage and optimism that drives technical innovation.
Finally, the only thing that matters is, that we can do it.
That is why SML is setting standards.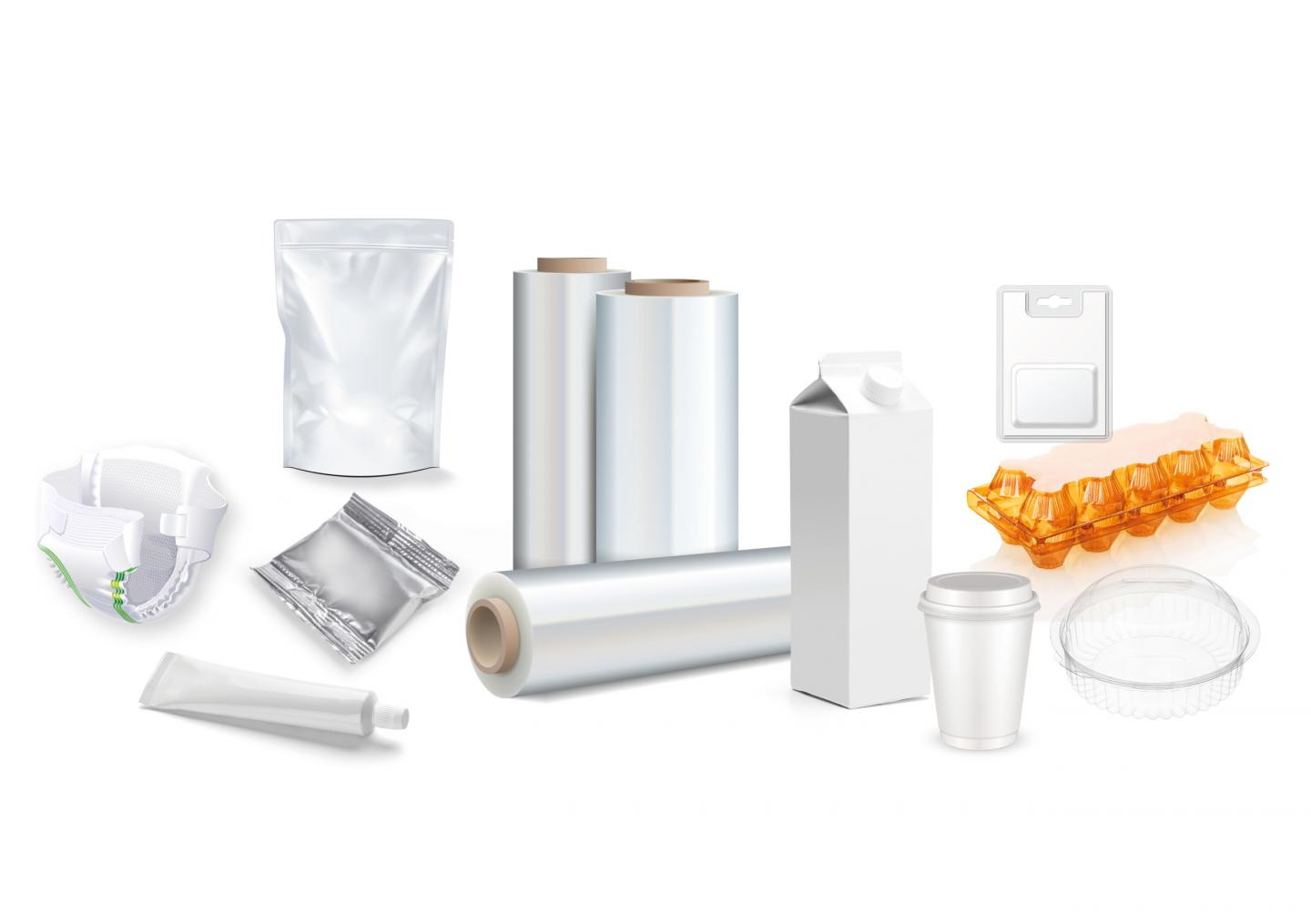 High-performance solutions for processing plastics.
SML is manufacturing high-end extrusion lines for film, sheet, coating and laminating as well as for multifilament.
Partnering with SML provides you a reliable project implementation and a proven track record of adhering to the agreed times, costs, and performance values.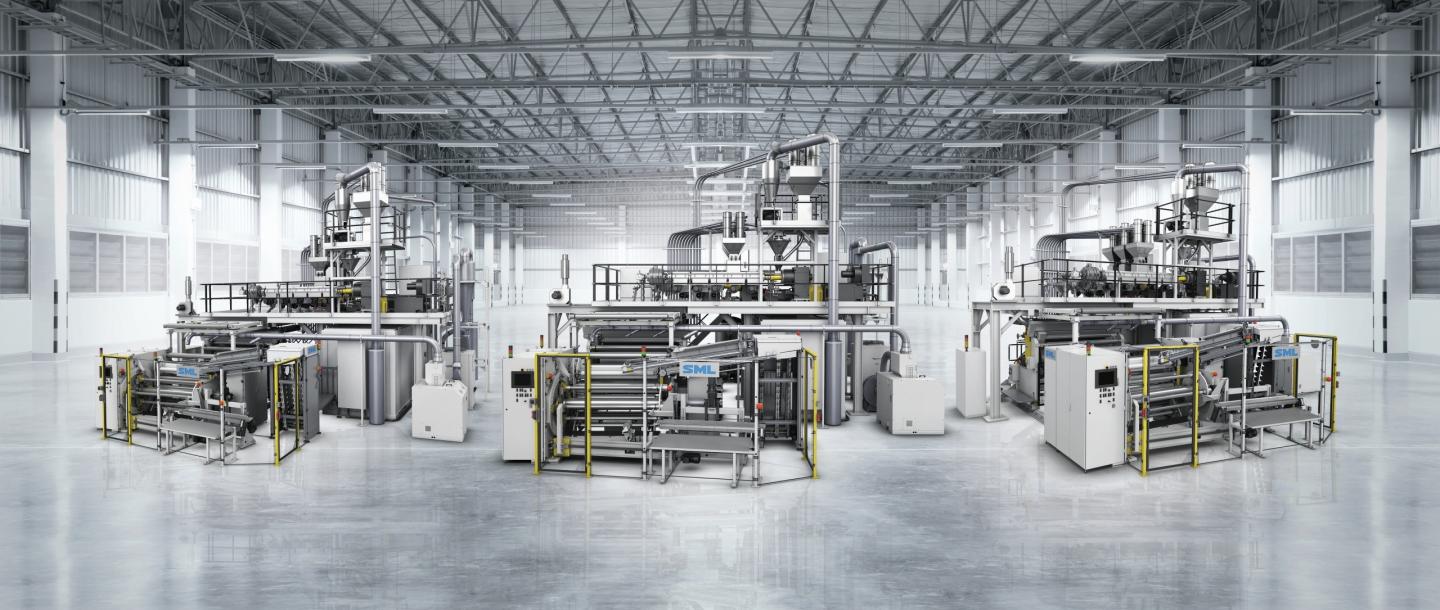 Taking your production to new levels.
Customers' requirements are the central incitement for all our activities. SML is not delivering any pre-conceived answers. Instead, we are always examining our customers' needs individually.
Based on this, we develop both pre-fabricated and custom-made extrusion solutions with the clear target to take your production to new levels. In terms of quality, productivity and over-all performance.