Cast film lines

Barrier film lines
Barrier film lines
The ultimate film mix for long-lasting shelf lives.
Barrier films are irreplaceable when it comes to packaging highly perishable fresh food products like meat, cheese or fish. Targeted use of different raw materials in the layers of a multi-layer packaging film helps to form the ideal barrier against oxygen, water vapour or external odours. This makes it possible to ensure that fresh goods enjoy a long shelf life.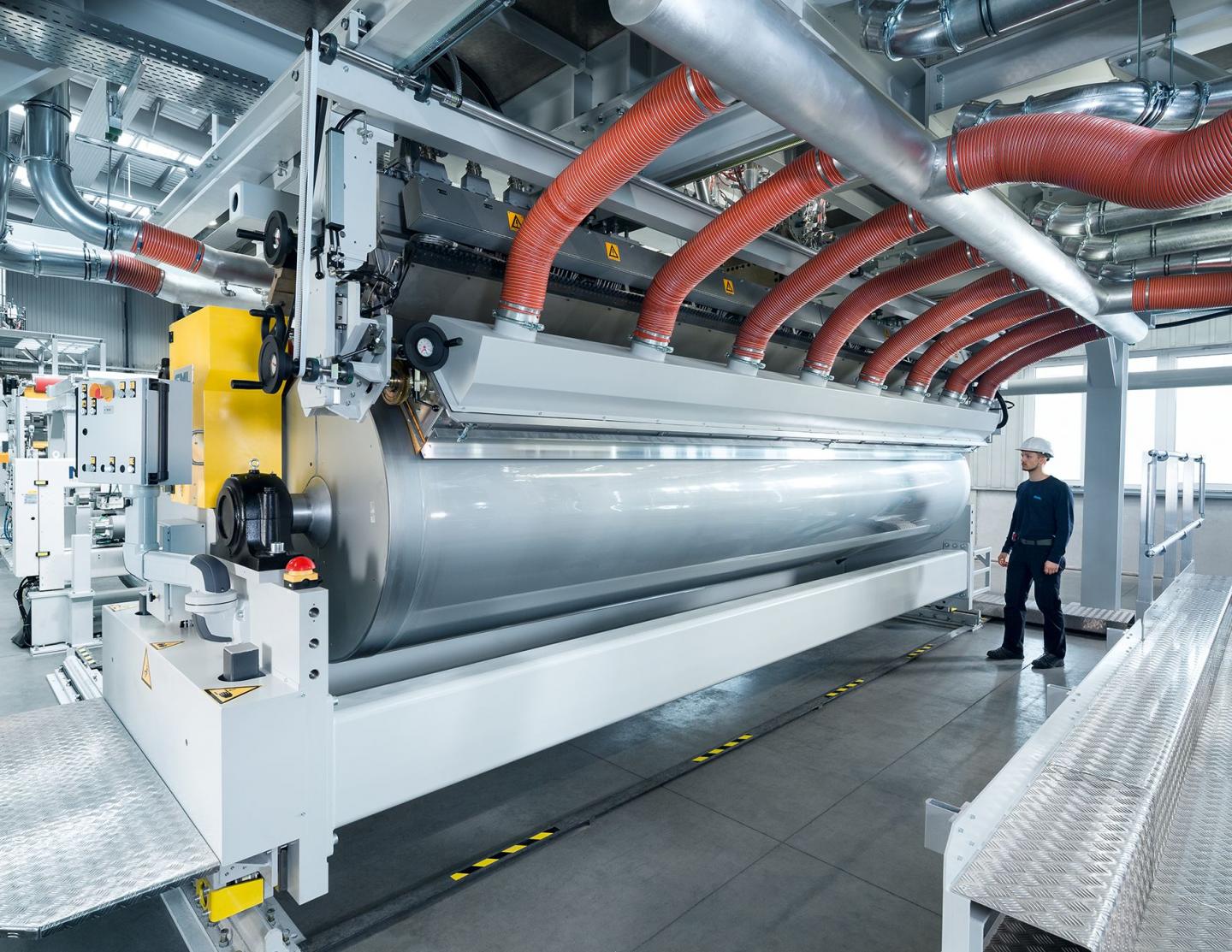 Our cast extrusion lines can produce film widths of between 1.6 and 4.5 metres. The number of layers always depends on the final product and is variable, potentially ranging through to highly complex structures with up to 11 layers. For this reason, we offer a great deal of expertise on the extrusion side, especially given the many different raw materials that are used.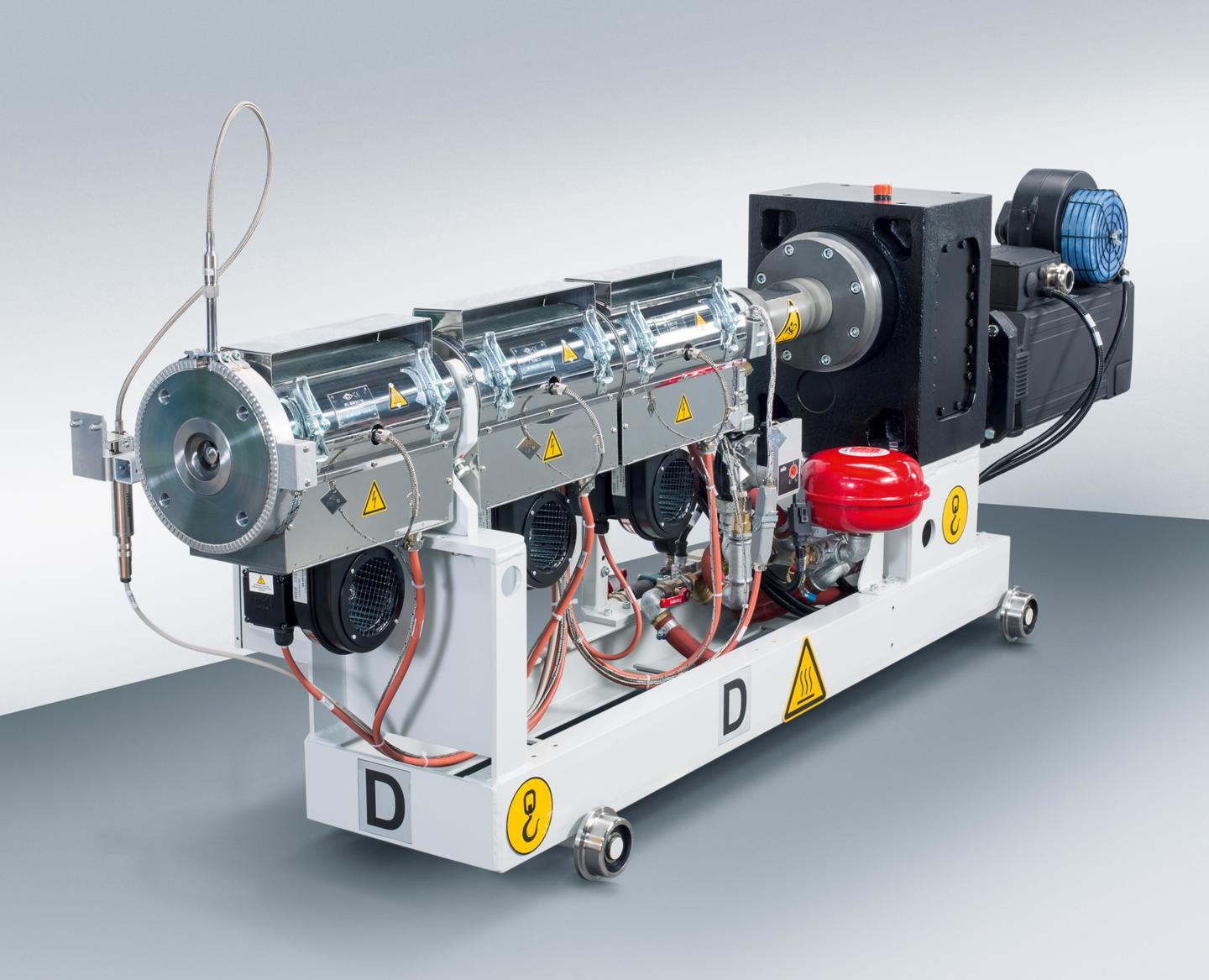 A special development in this area is our HO-LT extruder, which stands for high output – low temperature (and delivers just that). This results in improved productivity for you.