Cast film lines

CPP/CPE and cast PET film lines
CPP/CPE and cast PET film lines
Flexible, compact, strong.
The cast film technology that is state-of-the-art may simply be run-of-the-mill tomorrow. That is why we at SML are always pushing the boundaries of what is possible. SML cast film lines are among the most adaptable in the world.
Cast PP, PE and cast PET film products are primarily used in the packaging industry for food, stuff and consumer goods. However, as a result of their special qualities, they are also used in technical products, medical products and as a means of ensuring perfect surface protection. The cast film produced in this way make an impressive impact due to their low gauge tolerances, high transparency, suitability for metallisation and printability.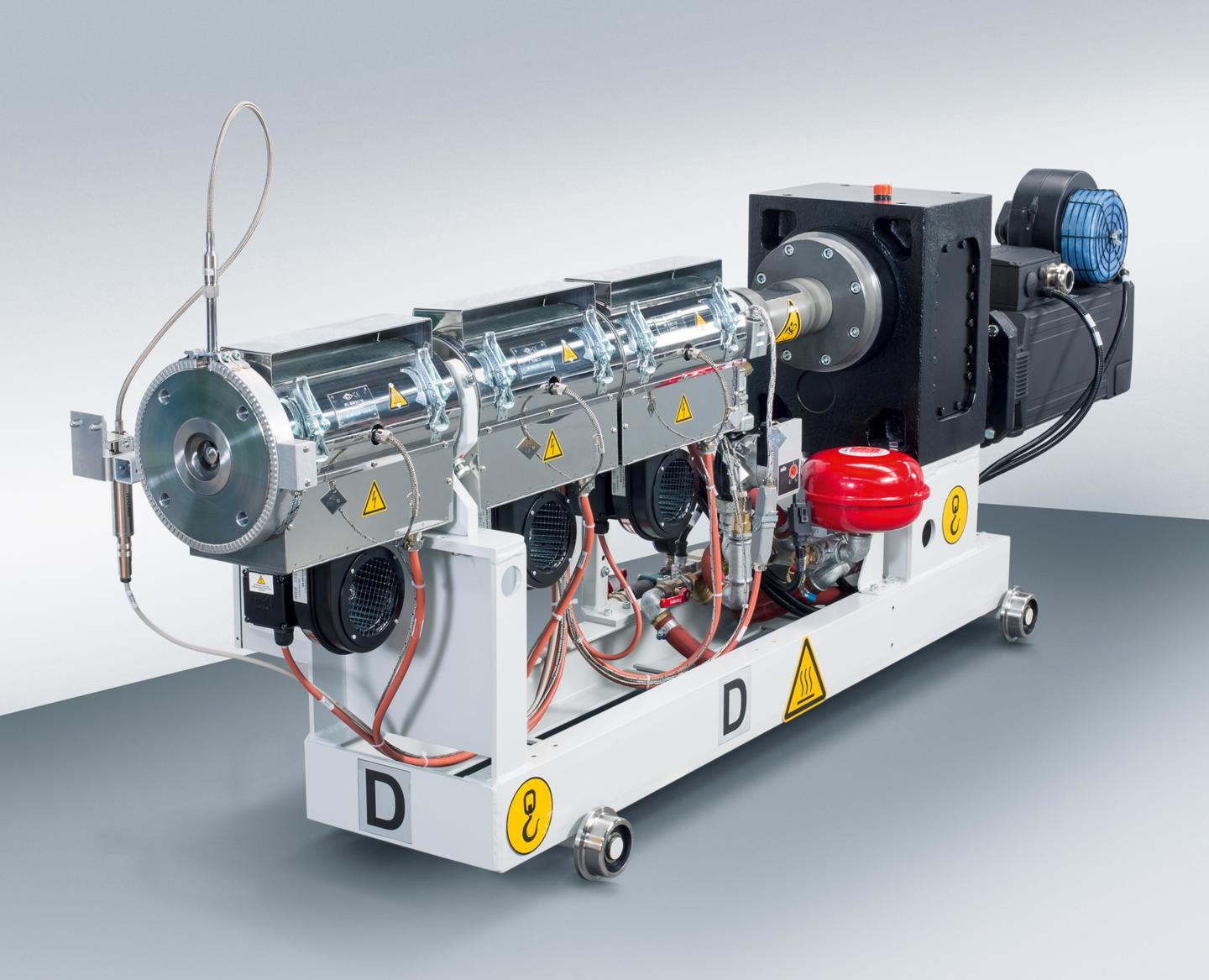 Innovative engineering and the development of core components, like the HO-LT extruders for heat sensitive polymers such as EVOH and patented film winders, help our customers to boost their productivity. During this process, our strong design team can draw on extensive experience gained from the hundreds of cast film lines we have installed around the world.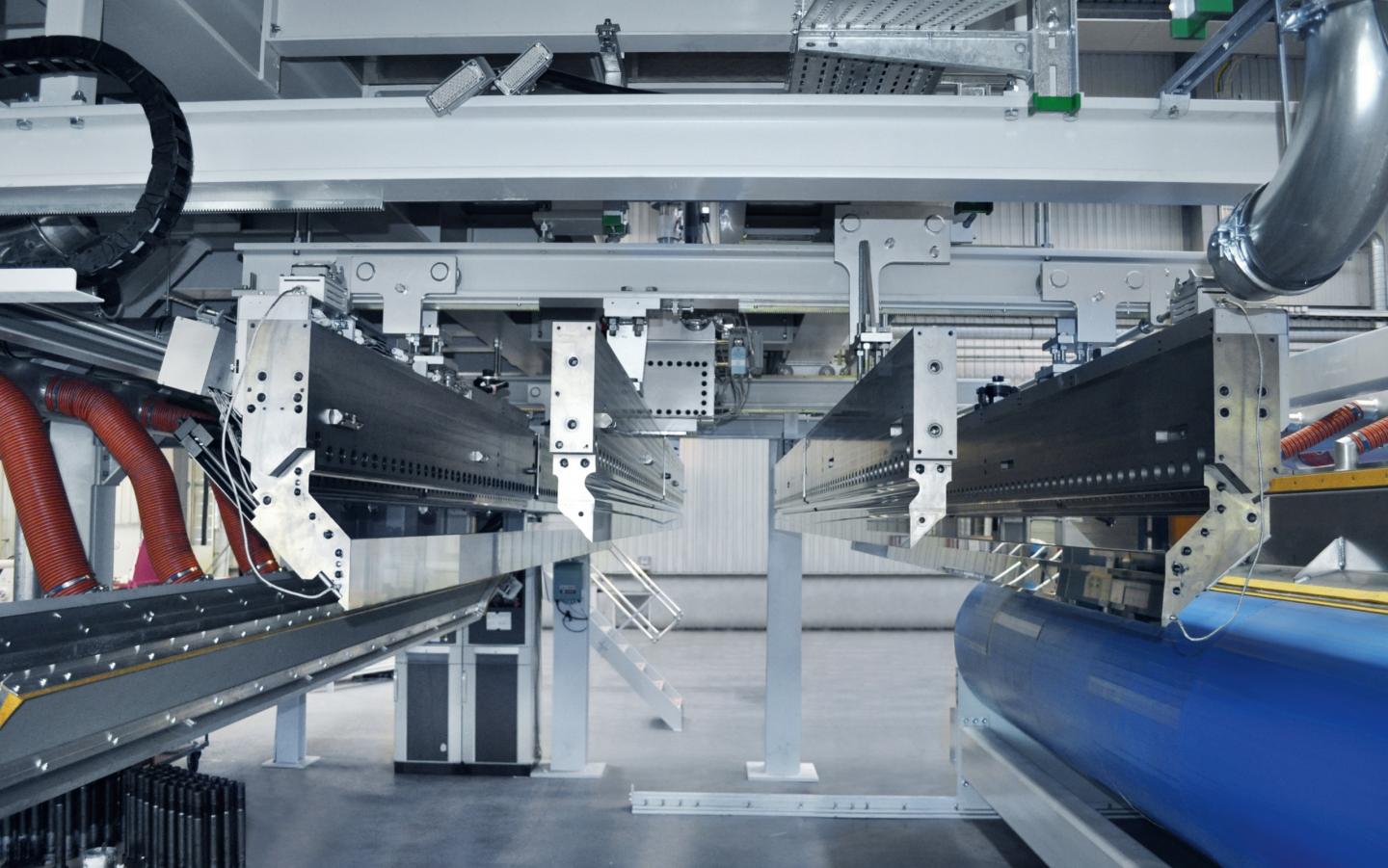 Irresistibly high performance.


 
Coextrusion lines with multilayer feedblocks and automatic dies can be fitted according to the needs at hand, ranging from a simple, standard design through to multimanifold dies for special polymer combinations. The SML die splitter installed as a standard feature makes it possible to open and clean the die without having to detach it. All features that will boost your productivity.