Advanced solutions
Customised sheet lines for every application.
Excellence in technology means accepting challenges. And very often it is the ambitious demands of our customers that drive the development of advanced solutions.

SML has extensive experience in developing extrusion equipment for almost any application: for functional cups and trays for the packaging industry to highly advanced products such as optical and medical films, and further to films for renewable energy systems.
 
Clean room requirements - being familiar with all regulations
Fulfilling clean room requirements can be vital to guarantee a perfect product quality at technically advanced film or sheet, especially in the field of healthcare, at hygiene applications or at optical products. SML is familiar with practically all common clean room standards, and our specialists know how to apply and implement them on the factory floor.
The highly specific design of SML's extrusion lines for clean room applications allows the installation of clean room side panels directly at the line. Every component that comes in touch with the film is certified: from the rubber coating of rolls to a completely nickel-plated line. 
At the end, it is always technical knowhow combined with the readiness to intense cooperation that helps to create advanced solutions.
生产线类型
Crystal clear solutions.
Technology for optical sheet
Technical precision is a prerequisite for the manufacturing of high-quality optical films. They are especially used in the electronic industry, i. e. for flat screens, display panels or optical carriers. Other application areas are transparent films for furniture and products in the construction industry.
Optical sheet and film manufactured on the lines from SML is based on raw materials like PC, PMMA as well as on other polymers.

Special technical features for crystal clear products:
Competence for dust-free production conditions  (clean room)

Highest demands on plant design: all components in contact with the product have highest surface quality

SPG roll stack and sophisticated drive technology to counteract chatter marks

Hy-Roller for ultra-thin PET film production on wider sheet lines up to 3 m

Solutions for the application of protection film

State-of-the art winding technology developed in-house 
Closing the gap between cast and calendering process.
Sleeve Touch Technology
With its Sleeve Touch Technology, SML has closed the "processing window" between casted film above 100µm and calendered film below 350µm. Sleeve Touch Technology combines the advantages of the chill roll process with those of the polishing stack technique.
It is the optimal method to produce highly transparent PP film in a thickness range, that is especially used for high-end packaging products as well as for medical applications.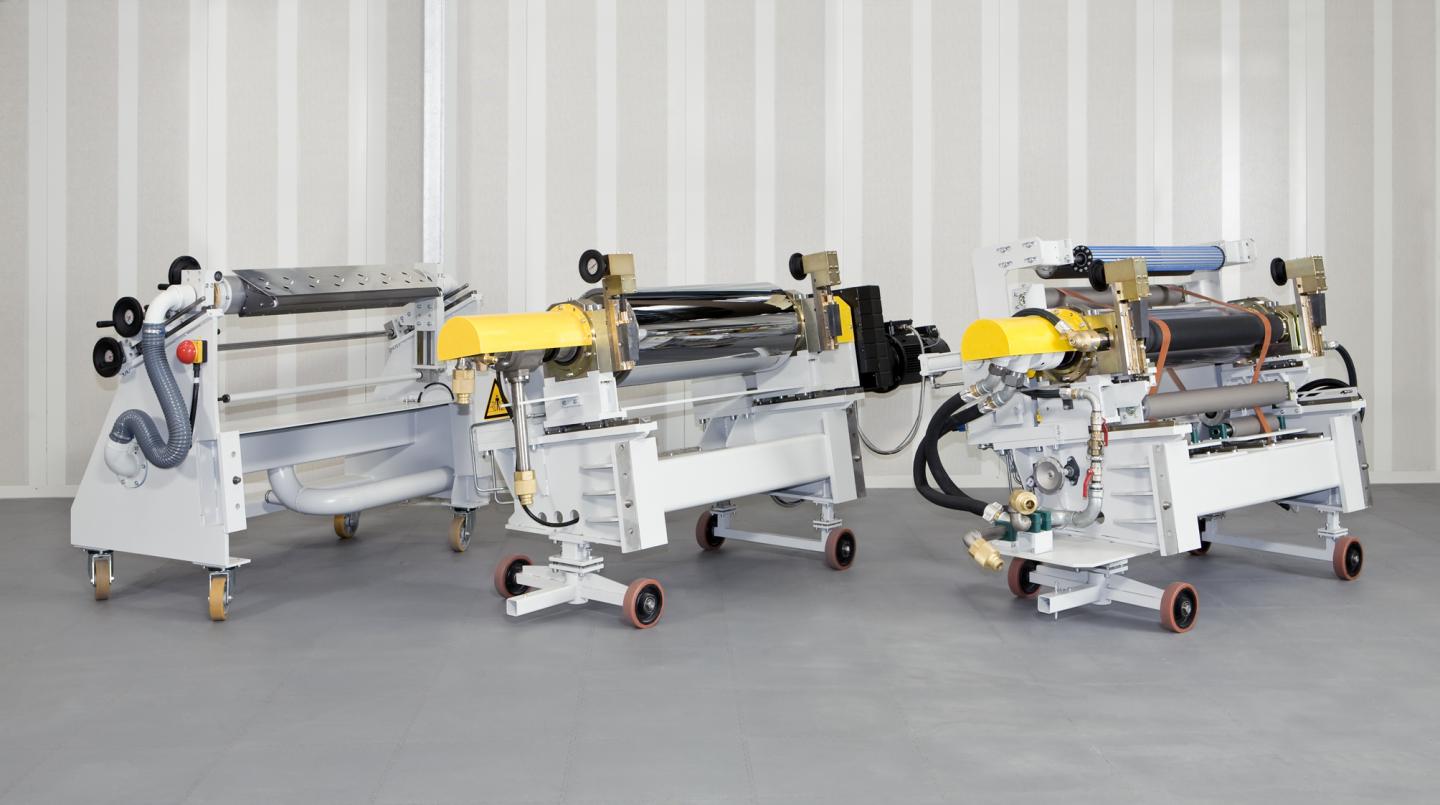 More than transparency - your benefits:
Easy and quick start-up of the line

Modular design covering 4 docking stations

Production of

thin film, polished on both sides

Low internal stress at the films

Low shrinkage and good thermoforming 

characteristics

Excellent transparency (low haze) and high 

gloss

Diverse optical film finishes possible, i. e. matted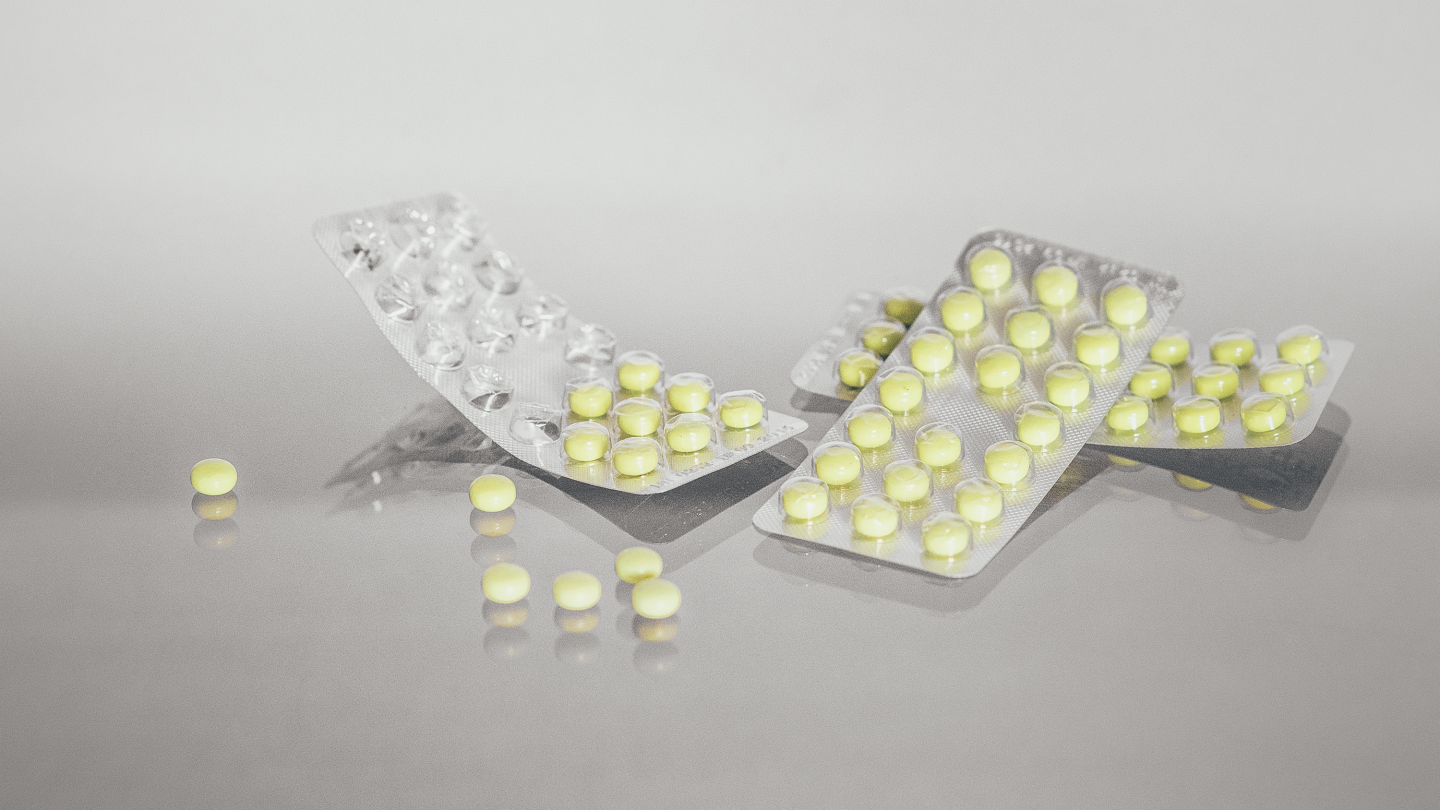 Unlimited potential of applications:
Optical films for tft screens

Medical films for iV and dialysis bags and microtiter plates

Films for the graphics industry

Decorative films for furniture applications

Films for credit- and chip cards

Highly transparent lids for food packaging containers

Blister packaging

Reflective films

Protective films
Sheet extrusion above 1 mm thickness
Heavy gauge downstream technology
SML offer key components for heavy-gauge sheet extrusion above 1 mm thickness, such as vertically configured roll stacks for heavy gauge sheet production.
The compact nature and the modular design of the roll stack enable manufacturers specific roll arrangement for an optimum process condition. Roll widths range from 1.8 to 3.6m, the gap range is from 0 to 4mm.
Heavy-gauge sheet can be manufactured from a wide range of different raw materials, and the application areas are huge:
 
HDPE, PP sheet - (construction, thermoforming)

PS, HIPS, ABS, SAN sheet (refrigerator, automotive, shower panels, thermoforming)